Why Efflorescence Aesthetic and Cellulite Reduction Spa Stands Out
Personalized Approach: We understand that every client is unique, and that's why we take the time to listen to your concerns and goals. Our personalized approach ensures that you receive the best treatments tailored to your specific needs.
Skilled Professional: Debra McCaslin has been an expert in the beauty industry for over 20 years and is passionate about her craft and undergoes continuous training to stay at the forefront of the industry. You can trust that you're in capable hands.
Relaxing Atmosphere: Step into our spa, and you'll immediately feel a sense of serenity. We've created a calming and inviting environment where you can escape the stress of everyday life and indulge in some much-needed self-care.
State-of-the-Art Technology: At Efflorescence Spa, we invest in advanced technology to deliver exceptional results. Our commitment to using the latest innovations ensures that you get the most effective treatments available.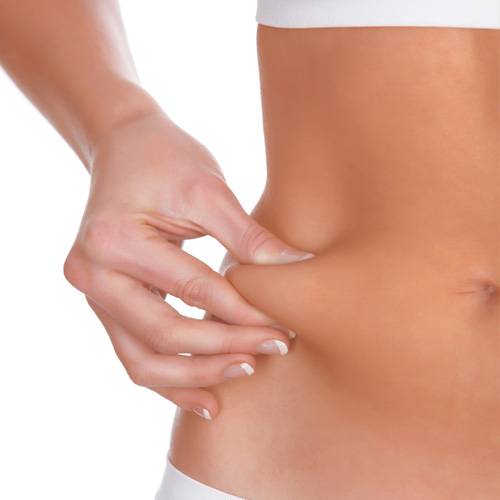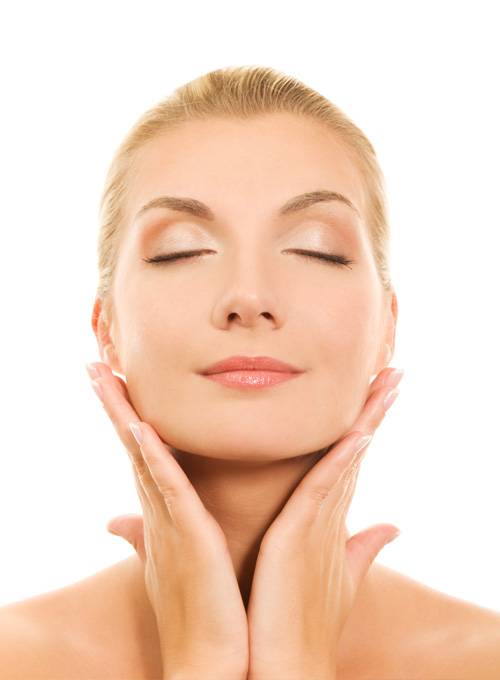 Book Your Appointment Today!
Are you ready to experience the transformative power of our aesthetics and cellulite reduction services? It's time to treat yourself to the ultimate spa experience at Efflorescence Aesthetic and Cellulite Reduction Spa in Oakmont, PA. Let us help you unlock your true beauty and embrace a newfound confidence.
To book your appointment or inquire about our services, feel free to contact us at (724) 594-7969 or schedule an appointment here. Our friendly team is always here to assist you.
Join us on the journey to radiant beauty and enhanced well-being. We can't wait to welcome you to our spa family!